The Astonishing System that Creates the Mind of a Millionaire
Download your Subliminal Millionaire Gold software and install it on your PC. Program your mind for success while you work.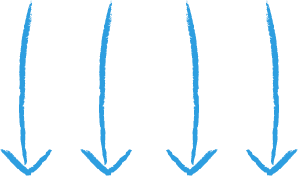 Subliminal Confidence Gold Software
---Program Your Mind While You're Working---
Subliminal Millionaire Gold is a subliminal program you can install on your PC, that flashes affirmations on your computer screen so quickly that you probably won't even notice them. You can pause it or resume whenever you want.
This is a wonderful way to program your mind for success, while you are working at your desk. You can use the affirmations that are already included in the software, or you can even add your own personal affirmations for even greater affect.
To download this program and the user guide just click the icon and select "Save link as" to save it to your hard drive.