The Astonishing System that Creates the Mind of a Millionaire
The Enlightened Mind Upgrade
Being able to easily influence your subconscious mind is a central part of The Millionaire Mind Secrets, so it's important that you have an effective way of being able to do this as quickly and easily as possible.
Therefore, I want to offer you the self-hypnosis sessions and subliminal software at a truly great price.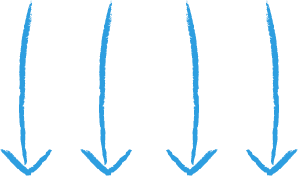 Self-Hypnosis Audio Sessions
---Professional Self-Hypnosis for Success---
You get 3 professionally produced hypnosis recordings specially created for greater self-confidence, success and wealth, so you can quickly overcome the negative conditioning that has been prevented you from achieving your goals.
Subliminal Millionaire Gold Software
---Program Your Mind While You're Working---
You also get a copy of Subliminal Millionaire Gold that you can install on your PC, and that flashes affirmations on your computer screen so quickly you may not even notice them.
With this software you can program your mind for success, while you are working at your desk. You can also add your own subliminal messages for an even more powerful affect.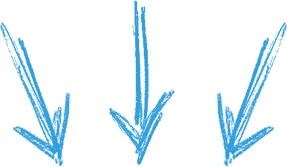 The Enlightened Mind Upgrade
Get these 2 powerful mind programming tools right now by clicking the button below. And of course you are covered by our 30 day money back guarantee.


Lock in The Enlightened Mind Upgrade Right Now!
YES, I want in! I want access to the "Enlightened Mind Upgrade" right now.
Your spot is waiting for you to claim it. Just $47 gets you
instant access so you can start boosting your success and
increasing your wealth and happiness.
Just click the orange "Add to Cart" button below…